With all of the challenges that metropolitan communities face, in lieu of traditional educational models, youth in the iGeneration (iGen) have the capacity and passion needed for creating new educational student centered market driven asset based solutions. #iGenVoicesCount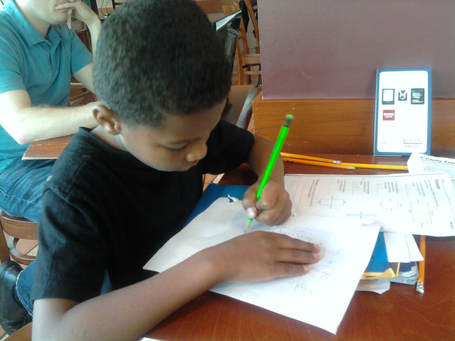 At DEXDesign, we prepare leaders to achieve their aims by building on out of the box thinking.
​
As a supplementary educational service, DEXDesign's Social Innovation Institute developed iGenVoices Count, which is on the ground and connected to the core concerns that impact youth, i.e., social, economic, environmental, political, and career development.

​Through our approach to social economics education, iGenVoices Count is an Academic Service Learning (ASL) modeled program that focuses on providing students with instruction that influences self expression via business and community development activities.
---
---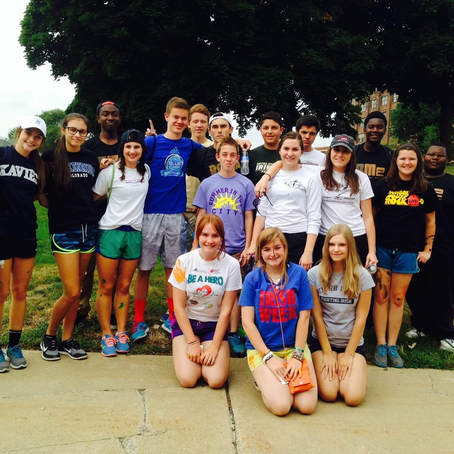 iGenVoices Count services students from grades K-12 and those attending college/university. For undergraduate and graduate students, the iGenVoices Count program serves as both applied business and integrated capstone experiences.

iGenVoices Count's participants are trained on the latest research and evaluation methods. The skills gained from the research and evaluation training empowers iGenVoices Count's participants with the skills necessary for critically analyzing and developing strategies to address social, economic, environmental, and political concerns in their communities.

DEXDesign Community Development Club, L3C (Social Innovation Institute) is a low-profit limited liability corporation that was formed with the educational and charitable purposes described in section 170(c)(2)(B) of the internal revenue code, 26 USC 170.

---
---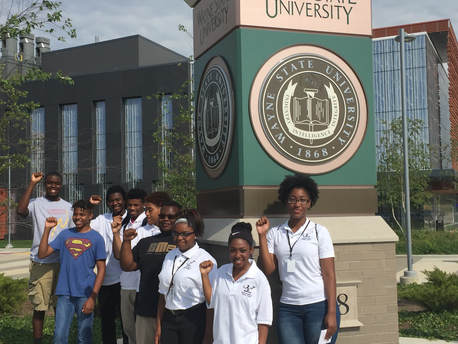 Seed funding for the Social Innovation Institute's iGenVoices Count program was awarded through a grant from the John S. & James L. Knight Foundation. Support from partners such as BMe Community, Fifth Third Bank, Wayne State University, Blackstone Launchpad, TechTown Detroit, Campaign for Black Male Achievement, Madonna University, and Michigan State University-Detroit Center help advance our work on the ground and in schools.

iGenVoices Count has worked with over 1,500 Metro-Detroit elementary, high school, undergraduate and graduate students through our partnerships with Cody Rouge Community Action Alliance, The University of Michigan-Dearborn GEAR UP Program, Eastside Community Network, P.O.W.E.R. Organization, and Wayne County Community College District-Dual Enrollment Program.
---
---