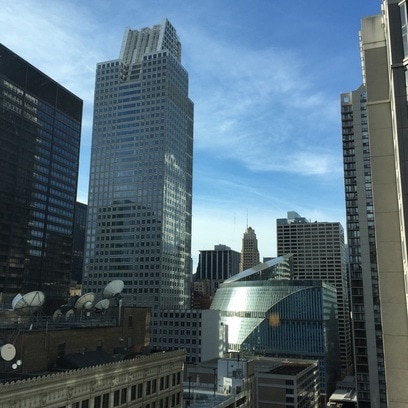 Formed in 1996, DEXDesign continues to build the capacity of educational institutions, businesses, and nonprofits. As a full service consulting firm that has secured over $915 million for various projects, our team's more than 142 years' of combined experience has been responsible for the development of an array of successful organizational and community/economic development projects.

​Rooted in the asset based philosophy, our team at DEXDesign partners with clients to transition thoughts and ideas into reality.


---
---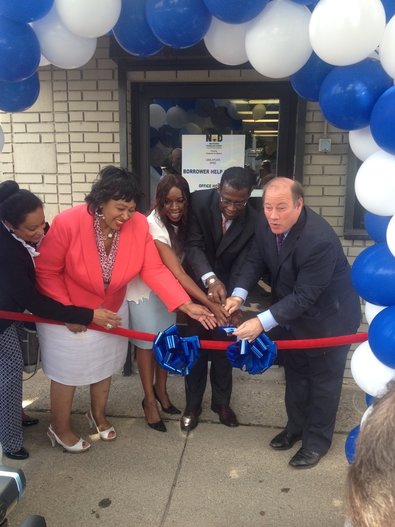 DEX
Design offers a menu of services that empower leaders and organizations to impact their communities in positive ways. Services include but are not limited:
Small Business and Nonprofit Development - Planning, corporate filings and resource/fund development
Resource and Fund Development - Grants, special events, endowments, corporate and individual donor campaigns along with small business financing
Research, Development and Evaluation - Research, development, and evaluation services that are rooted in evidence based and promising practice modeling
Planning - Strategic, business, collaborations and market analysis/studies
Organizational Development - Organizational assessment, start-up and human resources (board, staff, volunteers and consultants)
Youth Development - As a year-round supplementary educational service, we work with young leaders to realize their dream via business and community development activities.
For more information, contact us at
dexandyou@dexteam1.com
.
---